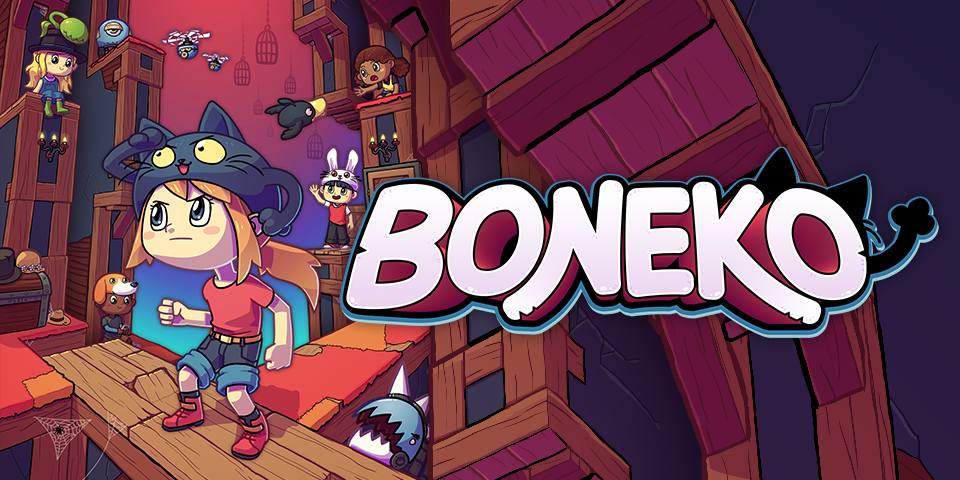 Boneko
Hi everyone!
We are Maliga and William (Patchouga & Picoid), the makers of Boneko.
We would like to thank you for following the game. Thank you for all the videos made on the game, it meant a lot to us. Thank you for your ratings and comments. And most of all thank you for your patience. We wanted to come back to this game for a long time but school projects have been overloading us for a year.
We are very excited to announce we are working on a new version of Boneko. The first version was a prototype. As time passed we improved our skills and now feel capable to bring you a full game. This new game will feature a new story, with new characters and enemies, and new challenges.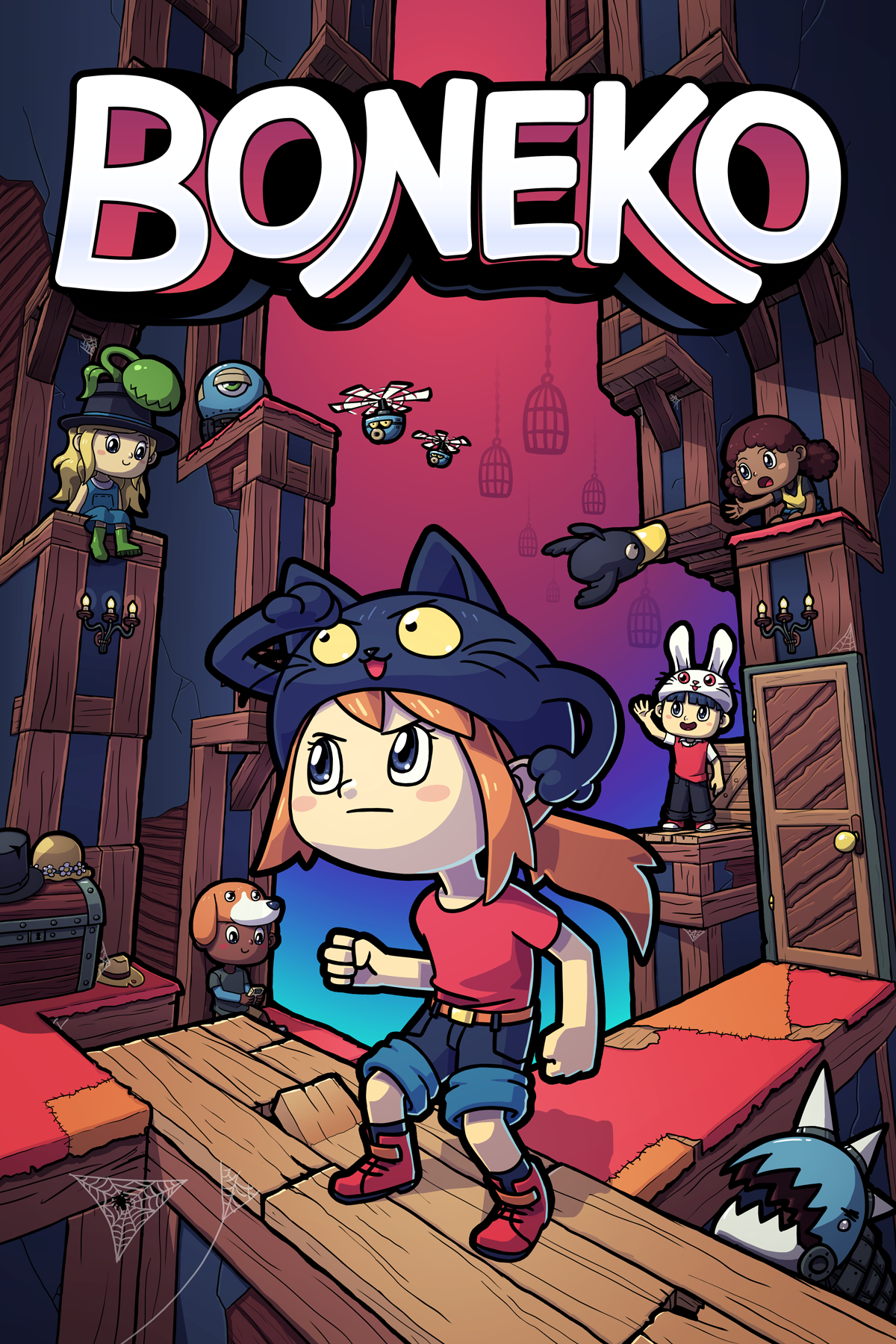 You can follow the game's progress here and there:
Game Jolt, Facebook, Twitter, Cartrdge
Stay tuned for more Boneko!
Have a nice day :)