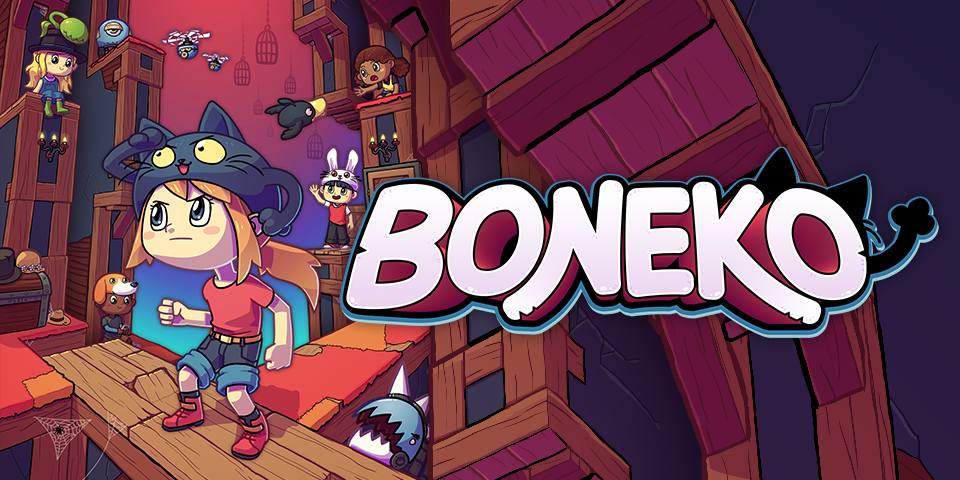 Boneko
Hi!
We've now been working on the Boneko reboot for nearly five months. As this activity doesn't pay yet and we're relying on freelance work, we'd like to start making small money from Boneko.
So we've re-enabled the "Name your price" option on the prototype, and for those who'd like something in exchange for their support, our lead artist opened a Redbubble account with currently two designs for shirts, mugs, etc.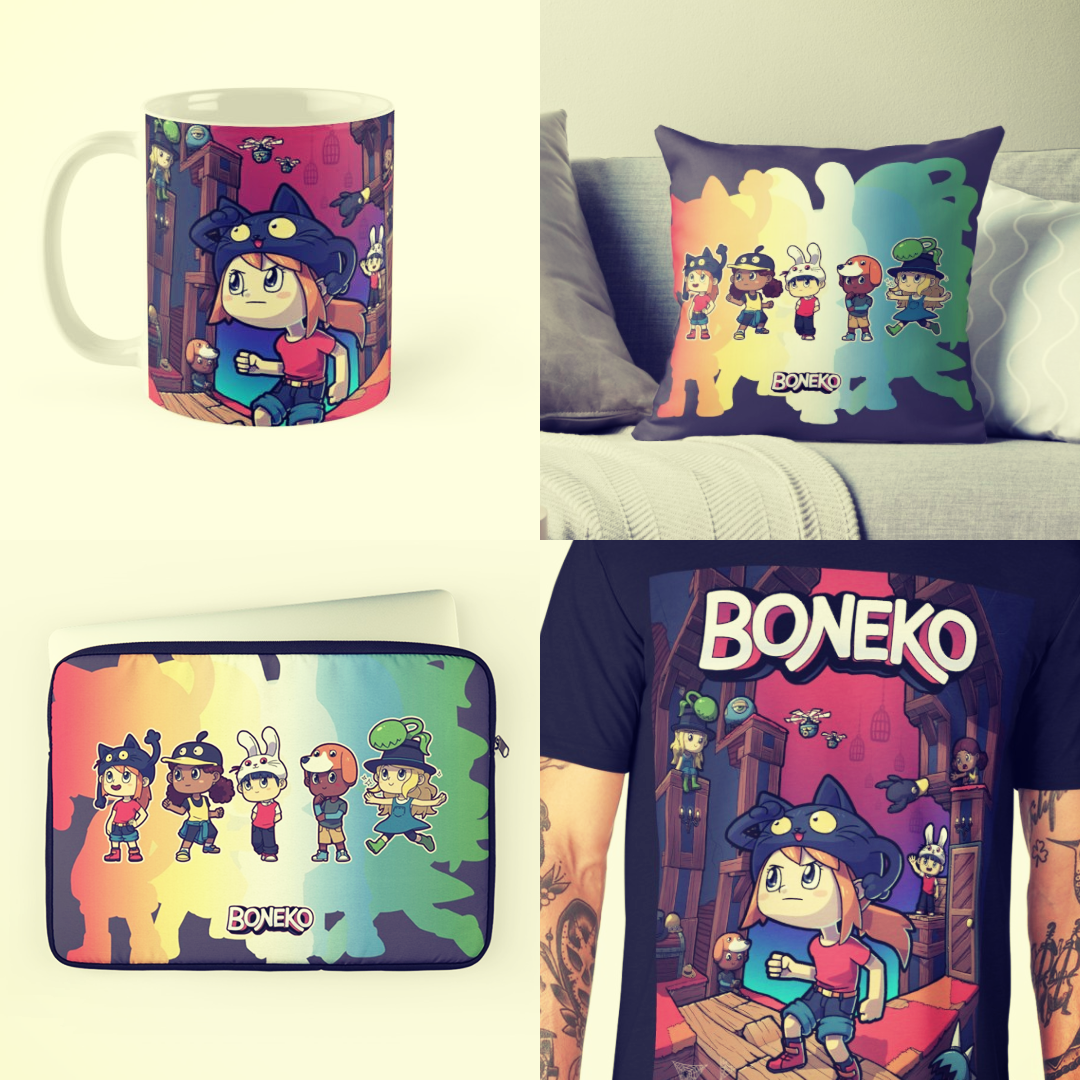 We'd also like to thank those who already donated one year ago when there wasn't even a promise of future development for the game.
Thank you!